~Welcome to our Website~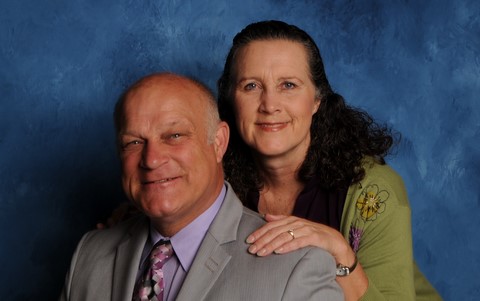 I want to welcome you to the website of Central Baptist Church in Pomona, California.
We are a family oriented church that's been around for over 50 years. We offer many ministries to serve you and help you be a part
of something.
Let me be the first to say "Welcome" and invite you to stop in sometime and see us! We love to see individuals and families get plugged into the Word of God and His church!
Hope to see you soon! -Pastor Tom Smith
Contact Us
Who We Are
Central Baptist Church is a church in the heart of Pomona seeking to minister to it's surrounding areas. We are an Independent, Fundamental, Bible-believing church that still believes in the power of Christ to change lives today. We have classes for all ages as well as nursery provided for each service.
Sunday, August 11th, 10:45 am Morning Service
Bluegrass Brethren
Bluegrass Brethren is comprised of five members, each who have a personal relationship with Jesus Christ. They have committed their talents to the sharing of the Gospel through music for the encouragement of believers everywhere. The group presents a unique blend of gospel, hymns, and traditional instrumentals to their listeners. We will be serving lunch with pulled-pork sandwiches, potato salad, baked beans and dessert after the service, so plan to stay and fellowship with us for this great concert and testimony service. Transportation available in the Pomona area. Please call (909)489-1593.
Upcoming Events
Women's Bible Study
Thursday, August 9th, 7pm
Sunday, August 11th,
Morning Service
AWANA Workers' Meeting
Sunday, Aug. 18th after
evening service
Mother/Daughter/Friend
Luncheon
Sat., September 7, 11 AM
AWANA will resume on
Wednesday, Sept. 11th
Back to School
Bible Club
Sat., Sept. 28th, 10am-2pm
w/ "Ice Cream Message"
Matching Ironwood
______________________________
ONGOING ACTIVITIES
1st Saturday of the month
10 am
Rooted Youth Ministries
Every 4th Thursday 7pm
College & Career
Sunday School Class
Sunday mornings 9:45-10:30
with Luis Rodriguez
Wednesday nights, 6:45pm during school year