~ Welcome to Our Website ~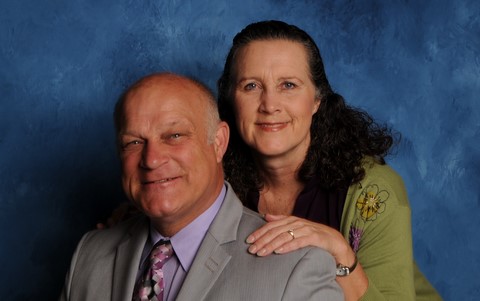 I want to welcome you to the website of Central Baptist Church in Pomona, California.
We are a family oriented church that's been around for over 50 years. We offer many ministries to serve you and help you be a part
of something.
Let me be the first to say "Welcome" and invite you to stop in sometime and see us! We love to see individuals and families get plugged into the Word of God and His church!
Hope to see you soon! -Pastor Tom Smith
Contact Us
Who We Are
Central Baptist Church is a church in the heart of Pomona seeking to minister to it's surrounding areas. We are an Independent, Fundamental, Bible-believing church that still believes in the power of Christ to change lives today. We have classes for all ages as well as nursery provided for each service.
2023
__________________________

ONGOING ACTIVITIES
Children and Youth Classes
Wednesday Nights @ 7pm


1st Saturday of the month
2pm
Rooted Youth Ministries
Visitation for All
Thursdays @ 4pm
AWANA Kids Bible Study
Wednesday nights, 6:45pm during school year
Senior Adult Luncheon
Every 2nd Tuesday of the month
Wendy's on Mountain Ave.
in Upland @ Noon
Men's Prayer Breakfast
2nd Saturday of the month
Denny's on Indian Hill Blvd. in Pomona @ 9am